making memories since 2016
GUARANTEED TO GO DOWN A TREAT

making memories since 2016
GUARANTEED TO GO DOWN A TREAT
SWEET TREATS AND FRESH POPPING POPCORN CARTS
 A Candy Cart is the perfect addition for any occasion. UpStlye Photos offer a white, wooden Candy Cart which is always crisp clean and fully loaded with a wide range of sweets. The candy cart comes fully equipped with jars, tongs and bags to offer your family and friends that traditional pick and mix style!
The smell of popcorn and the sound of popping at your event is always sure to bring a smile and it won't be long before the boxes are being devoured by your guests! Popcorn is best served warm and our compact popcorn machine will deliver that to any event big or small! Popcorn is always a very popular, healthier snack.
We deliver a hassle-free treat for your event that all ages will enjoy!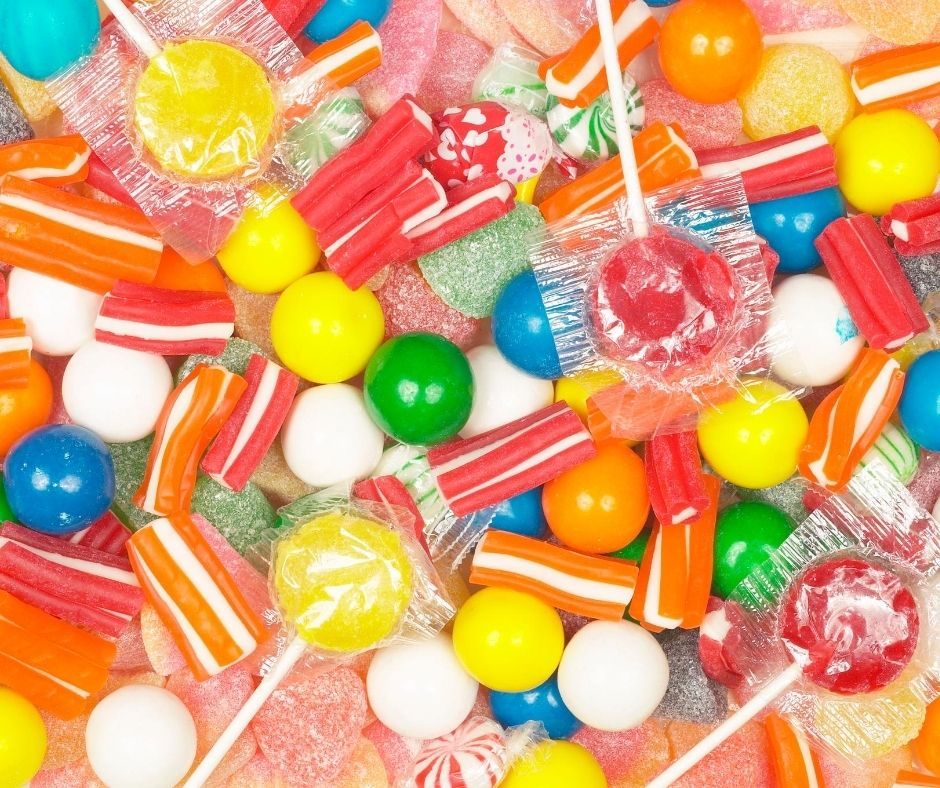 FOR 75 GUESTS - £2.00 PER PERSON
FOR 100 GUESTS - £1.75 PER PERSON
FOR 150 GUESTS - £1.50 PER PERSON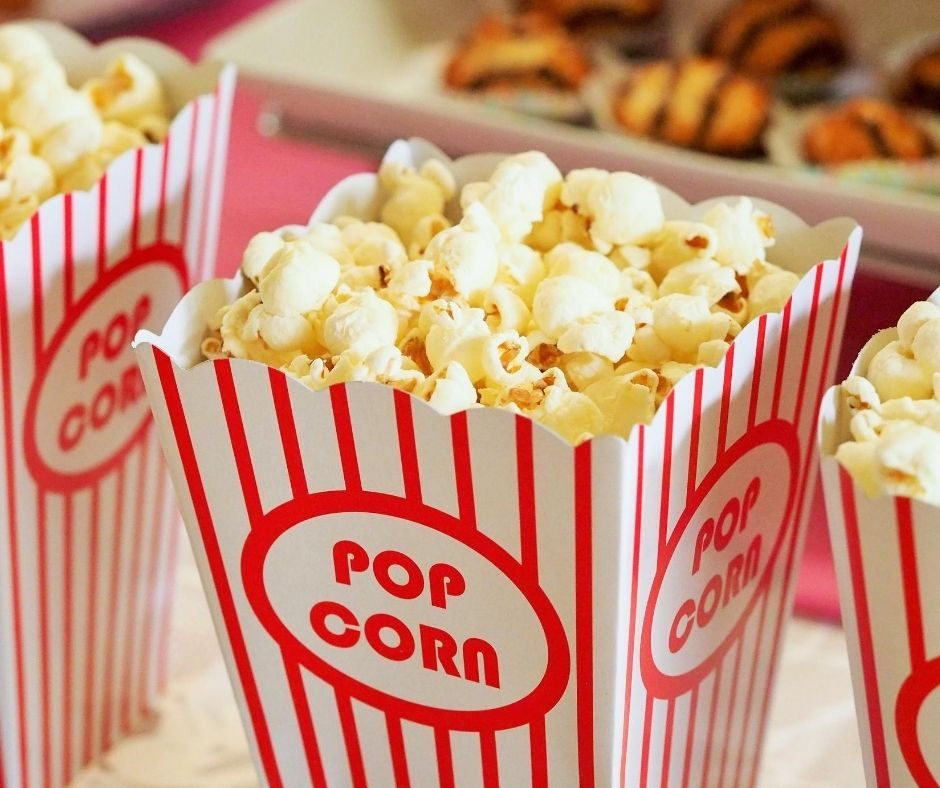 FOR 50 GUESTS - £2.00 PER PERSON
FOR 75 GUESTS - £1.75 PER PERSON
FOR 100 GUESTS - £1.50 PER PERSON
INTERESTED IN OUR SWEET OPTIONS
CUSTOM TEMPLATES, GREEN SCREEN BACKGROUNDS AND QUALITY IMAGES AS STANDARD
Copyright: Upstyle Photos 2019